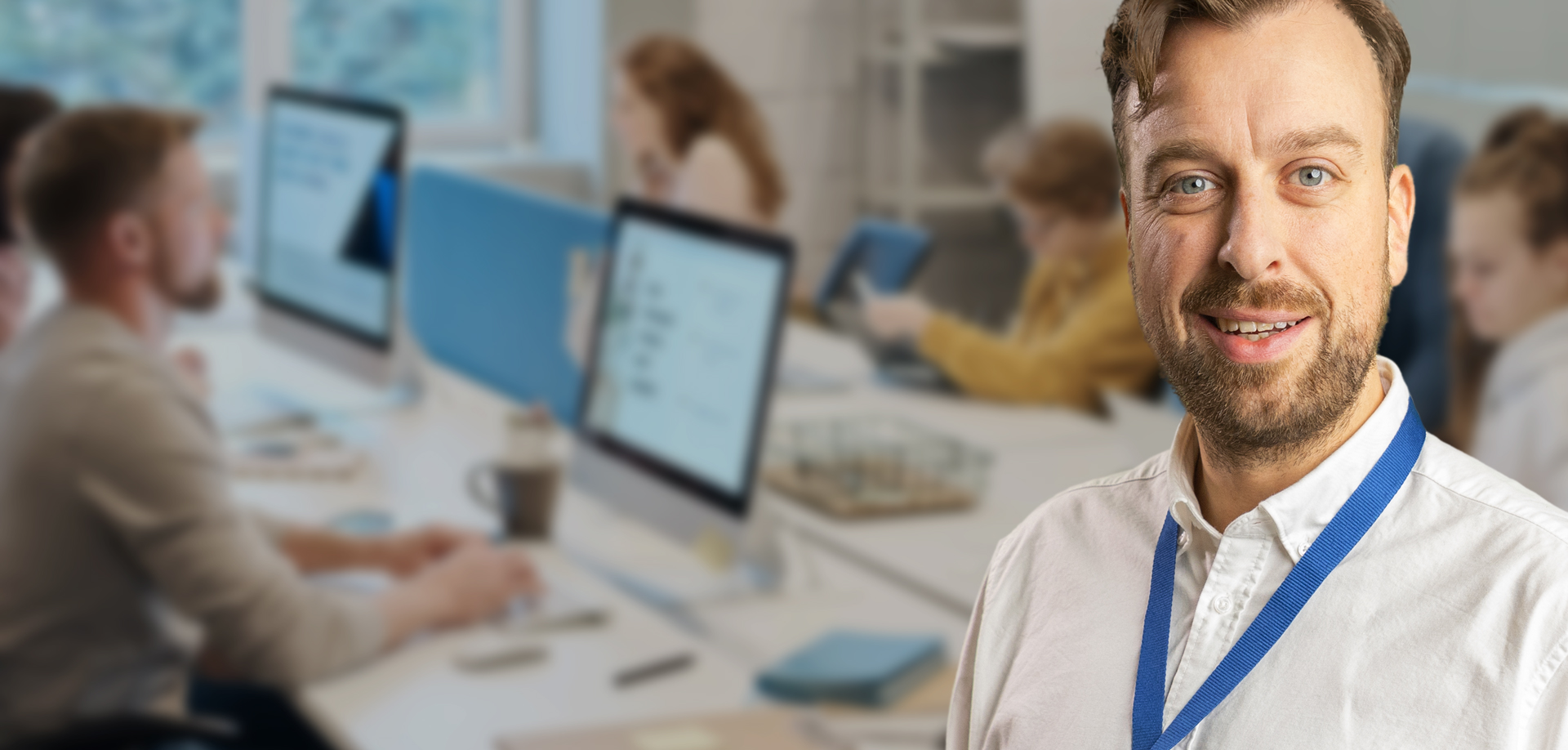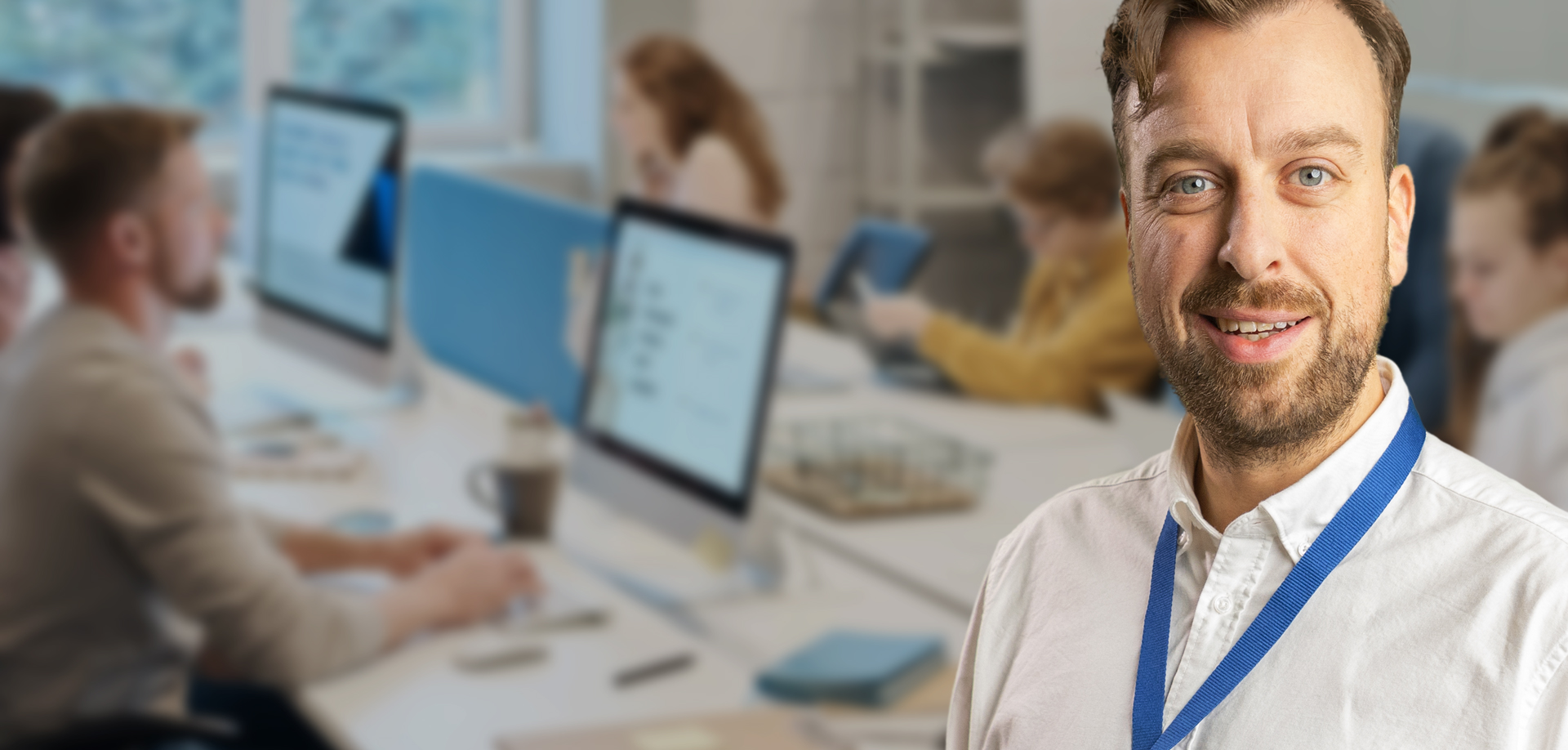 Oktober 2022 – Het is gelukkig weer business as usual in de datacenter sector, maar niet zo lang geleden was dit anders. Ondanks dat iedereen remote moest werken – wat resulteerde in een piekvraag naar datacenter diensten – gingen ook veel datacenters op slot. Lopende en opkomende projecten werden uitgesteld om 'het virus buiten de deur te houden' en daarmee de bestaande 'productie' te beschermen. Al snel werd duidelijk dat het virus niet buiten de deur te houden was; veel meer personeel werd langdurig ziek.
De impact op de operationele teams was enorm en moeilijk op te vangen. Veel datacenters werken namelijk met een vast bestand aan medewerkers. Flexibele krachten, met name in de operatie, zijn eerder uitzondering dan regel. In volwassen industrieën is ongeveer 20% van het personeelsbestand flexibel, in de datacenter sector ligt dit vele malen lager. Een flexibele schil rondom de operationele teams bestaat niet of nauwelijks, dit werd duidelijk zichtbaar tijdens de pandemie. Hoge uitval resulteerde in een zeer hoge werkdruk met alle gevolgen van dien. De mogelijkheid om bij te schakelen en de druk te verlichten bestond niet.
Nu de ergste storm lijkt te zijn gaan liggen, blijkt het vinden van personeel nog lastiger dan voorheen. Hierdoor blijft de impact van de pandemie langer doorgaan, terwijl de samenleving en de economie weer open zijn. Tot op de dag van vandaag zijn er nog gaten in teams en wordt de verhoogde druk gedragen door de schouders van anderen. Dit had voorkomen kunnen worden.
Flexibel inzetbare arbeidskrachten, mits zij goed getraind zijn en aan de juiste standaarden en eisen voldoen, zijn een verrijking voor elke industrie. Los van het feit dat zij de perfecte oplossing zijn voor de pieken in werkdruk en de dalen in beschikbaarheid van personeel, kunnen zij ook specialistische kennis, ervaring en competenties met zich mee brengen.
Ook met flexibel personeel kan het weleens mis gaan; ook zij kunnen ziek worden of hun carrière ergens anders voort zetten. Daarom is het belangrijk om terug te kunnen vallen op een sterke organisatie van waaruit de flexibele kracht wordt ingehuurd. Zo'n organisatie moet deze uitval binnen afzienbare tijd kunnen opvangen met ook weer de juiste mensen met de juiste kennis en competenties.
Een aantal datacenter bedrijven hebben al lering getrokken uit de pandemie en zijn hard bezig om de risico's te mitigeren binnen hun personeelsbestand. Op meerdere locaties zijn flexibele schillen ingesteld om de operatie te beschermen, en met succes. Op deze manier blijft het business as usual – pandemie of niet.